When you start using Pinterest, pinning seems easy and vulnerable. Your Pinterest profile is a clear reflection of who you are and not simply a board of your ideas. These ideas are an inspiration to your recent works, the people you connect with, and the things that you are pursuing. When you apply these pins in your life you have the liberty to share this experience with your followers by pinning and incorporating it with some helpful tips for others who want to attempt it.
You can also share the pins that you follow or the pins that you created directly to the significant person or via group message to pass the inspiration around. But you cannot pin all the things that you prefer to grow your profile and expect other pinners to follow you and scroll through them. Thus every pin that you create should be worth and inspiring enough to develop traffic in your profile.
Optimizing your pins on what needs to be uploaded and when is not that difficult. Just like the content you post on Instagram and FaceBook, it calls for more thought into your purpose and marketing.
We have the exact answers to all these questions in the following blog. Keep scrolling and you would learn how to create the prompt pins and how you can inspire other pinners to follow your pins.
Also read – How To Create A Pinterest Account?
1. What to pin?
Sometimes the fervor hits you hard and you feel like posting all kinds of photographs, trending content, and your related infographics but you should generally prefer inspirational and beautiful content graphics that are extremely helpful and informational.
2. How to create a Pin?
There are few simple steps to create a pin; you upload an image to the board and ta-da! And you have your pin.
Step 1.
Go to your Pinterest profile and click on the + sign in the top right corner of your profile.
Step 2.
Click on the Create Pin dropdown.
Step 3.
Choose any image from your gallery to the grey box, or you can drag any image to the grey box, or click one at the moment. To upload any image you can follow two steps –
By uploading it through your desktop and continuing the procedure.
By selecting the URL of your website uploading its relevant image. When you do this it won't ask you for your website link again.
Step 4.
Title your pin. To gain more followers and visibility you should add a prudent title with keywords, for the SEO. A captivating title that readily complements the pin and your website in correspondence. For example, if you wish to market your creative wallpapers you can entitle it as Wallpaper for Preview by (your firm or enterprise). A little text can play a huge impact on the viewer's mind when the image is not its own weight.
Step 5.
Add a description of the pin and add your website or a link to your further work. You can describe your pin for up to 500 characters. But you should describe your title and pin in the first 50 characters as only these 50 characters will be visible in the preview rather than your entire description in the newsfeed.
Step 6.
Add a board to your pin and click on the Create option. As a pinner, you have the liberty to post your pin a particular board relevant to it. Click on the Choose a Board option. You have two options either to create a new board or post it to the existing board that represents the content of your pin. When you are done with the boards you have to click on the Create option at the top of your display.
Also read – What Is A Pinterest Board?
3. How to inspire your pinners with your content? 
Several parameters should be kept in mind while posting a pin such as-
High-Quality Image
There are numerous ways to make your content inspirational but the most obvious one parameter is to upload your pins with high-quality.  The images should be of 736 pixels at most such that they won't lose their quality when expanded. Pinners usually prefer tall images in the Pinterest newsfeed because they work best while scrolling.
Accompanying Title and/or Descriptive Picture
Uploading a high-quality image alone, won't work you need to tag the image along with descriptive content. Sometimes the pin in itself is enough to convey your idea, but sometimes it's difficult to convey your abstract content and that's where this description comes in handy. Without an appropriate title and description, the pin would stand weak and lose its importance. People generally avoid confusing content as they have to dig in for the message. Thus you should introduce your content with an enticing title so that it would tempt the other pinners to jab into it.
But always remember it should be concise and to the point. SEO rich description is essential to make your pin more visible in the search engines. Also, these descriptions would prompt them to click on your pin and see what's there indeed. These little things are effective and can make a difference between a single view and ignorance.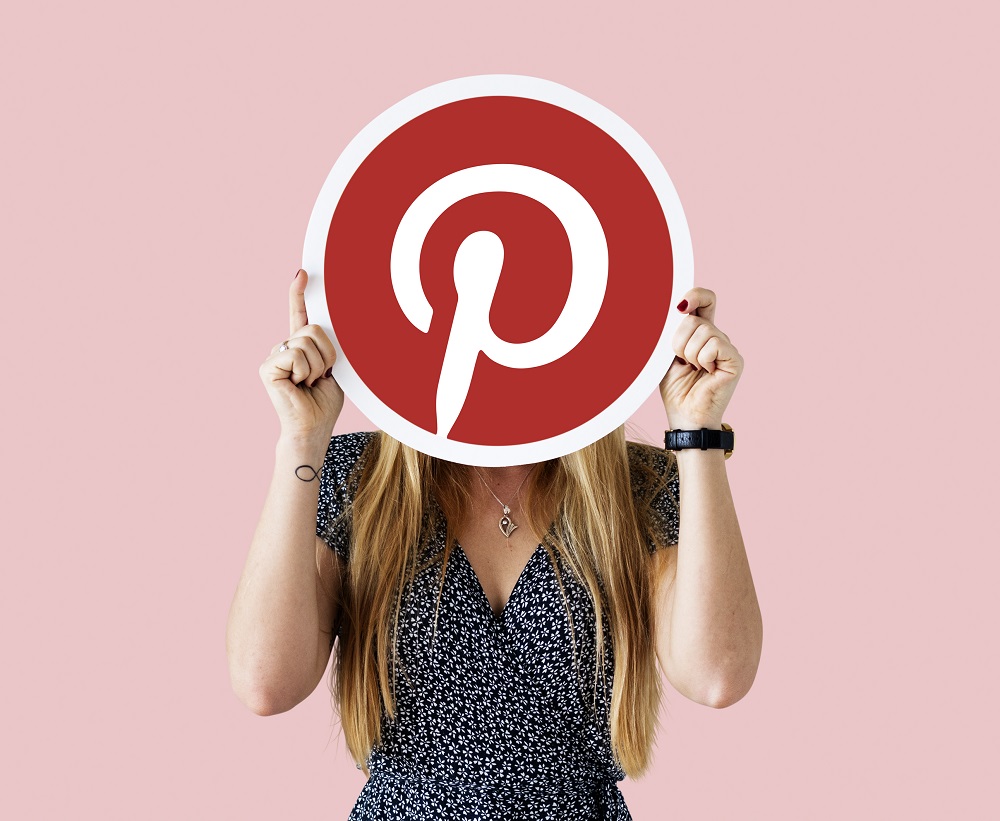 4. How can the pin benefit your business?
The pins that you post can have a privilege to your business such as –
Links with UTM Parameters
Sometimes the description in the content will not be enough; you also need to provide a link so that pinners can dig deep into your content and website. For this, you need to introduce links in the description as well as in the image, whenever someone taps on it. This parameter is feasible when the content you are posting is already available on the feed. Your link will play an extra benefit for your content to make it unique in its own way.
One of the perks of using Pinterest is that you can accompany your content with a UTM code. UTM (Urchin Traffic Monitor) a tracking code that can help your business and company to specify the traffic origin on your website if it is not from the SEOs.
Attribution
Attribution is applicable for the pins that you create as well as for the pins that you save from other people's content for inspiration. Pinterest provides easy access to other pinner's data. For example, if you are posting content from other profiles then you should acknowledge them in your description. And if you are posting your original content then you should quote it with your logo and your website link. Thus when people are using your content without pinning you, pinners will still identify the source. Hence, you should assure that you always give due credits to the people who deserve and defend yourself when others fail to do the same for you.
A collection of other pins
When someone visits your pin and taps on it, it's basically the layout that follows the dropdown. It's a cunning method to inspire your pinners, not only with a particular pin but also with a bunch of other pins from your board that is pulled in passively. It helps the users to scroll among various other opportunities to connect with your content. Thus it benefits your profile skillfully.
5. Purpose of Pin
You can determine the appropriate pins and the people associated with it based on your recent activity in your home feed just like any other OTT platform.
You can also spruce up your feed according to your likes and dislikes. There is a search bar in your home feed where you can classify your search by typing the required keyword.
Pinterest is a digital platform with billions of ideas for a single search and its significant data, if you are looking for outfit ideas it will not only show you some of the best and trending outfits but also some websites to buy them and sell them consequently. By using this profile efficiently you can grow a network with every pin that you see and save.
These pins are nothing but a bookmark that people use to save the idea from Pinterest itself. While reviewing the pin there is a red button at the bottom of the page to Save the pin.
Conclusion
To ensure you are optimizing the pins on your board effectively, you simply have to follow all the aforementioned steps. But assure that your pin layout should be appealing and enticing to tap on. With creative and thoughtful content you can persuade many people and have ample opportunities to expand and develop your business. What you waiting for, procure your business and start pinning!