Are you an Instagram addict and wondering about how to gain a massive following on Instagram? Instagram is one of the most used OTT platforms not only for Gen Z but also for other millennials. With over 25 million active business and marketing accounts it seems that people are getting acquainted with Instagram habitually. It has consistently changed the lives of many users by raising their standards of living. People tend to make their livelihood and business more social and also as a means of earning more money and getting more followers!
Not only for the business but also to gain more visibility and popularity these users are striving hard to gain leads on Instagram and create a clientele base by gaining more followers. Since it's a fun platform with a plethora of activities we have also been trying to do the same and upsurge our account's followers. Here are some tips that we manifested that would help you to proliferate relevant viewers!
Ways to gain a massive following on Instagram:
1. The appropriate use of hashtags
While writing captions for your Instagram, hashtags play an important role unlike on any other platform. But always use hashtags that are relevant to your post or story because these precise hashtags would help you to reach out to the targeted followers and a large group of users on Instagram.
With the recent updates in the app and due to its prevalence, you can create a hashtag for your website and let others follow the same. There can be different types of hashtags such as location hashtags, brand hashtags, event hashtags, industry or community hashtags, etc. They enable other people to find you easily. Thus hashtags would be your top pick in gaining new and real followers on Instagram.
If your account is public the hashtags would be visible in the hashtag column and basically to be discovered by people who are unknown and have never connected with you before.This can help you get new followers. Instagram only concedes to 30 hashtags on your post. And if you use 20 definitive ones with the help of Instagram tools such as-
Display Purpose, Hashtagify, and Ritetag it would benefit others to view content that they have never explored. While using any of these tools, you simply have to enter a few keywords significant to your post and it will generate a list of top hashtags that you can use.
2. Post Regularly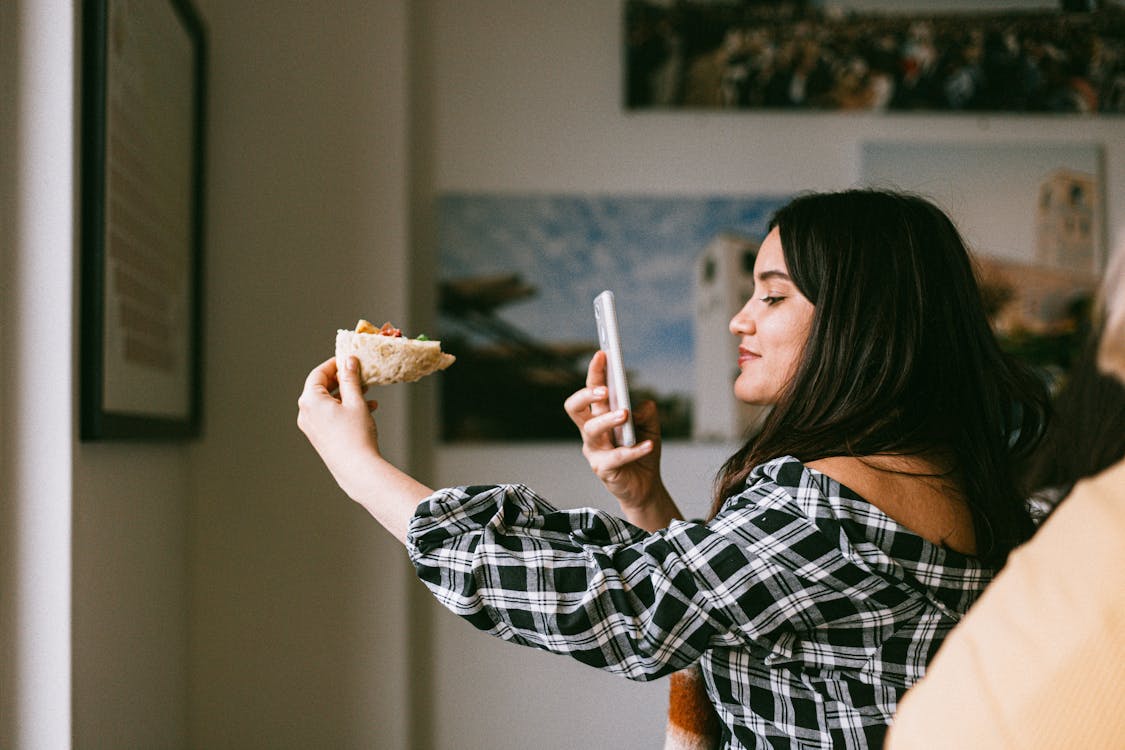 To gain more followers you must also build a relationship with them. Instagram works on an algorithm that decides which posts will appear on your feed and how the ranking of your posts is always changing.
According to a study, to gain popularity and followers, if you post often (once per day or 1-6 times a week) you are more likely to gain likes and followers. You can double your fanbase if you post regularly.
If you post consistently with good content, there is a fair chance that your posts may top the feed of your followers as a result of the given Instagram's algorithm.
Also read – Creative Use Of Instagram Carousel Posts For Your Business 
3. Opt for creativity in your profile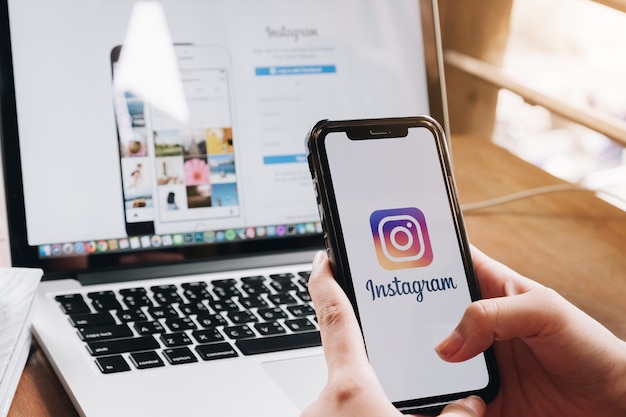 Instagram is a versatile platform that allows you to post things beyond pictures and memes. It enables you to engage your clientele or followers by uploading miscellaneous types of content including videos, stories, and live videos. People tend to follow accounts that post related videos and create trending content rather than mundane pictures only. Around 57% of the people have stated that 'Creating stories or live videos have proven effective to their marketing strategy'. This is the new trend that is growing faster and would mark as the terminal point.
When anyone is exploring your profile the first thing that catches an eye is the bio. Your bio must be unique and distinctly justifying your content. You should modify it every week according to your current and trending content and also include a link to your website and videos to correspond with your followers.
One of the challenging marketing strategies to drive traffic on Instagram is that you can't add multiple links for your viewers to engage with.
Instagram features to upload a link in your bio but by using a tool i.e. Campsite to not only create a mobile-friendly page with multiple links but also to associate those links with your respective Insta posts.
When posting a certain content or picture sometimes you need to be elucidating with its pertinent data. You can imply stories about the creation behind the picture or a discreet history befalling. This would promote sharing and recognition to your account publicly thereby generating traffic to your account.Thus,leading to the account gain new followers.
4. Collaborate with others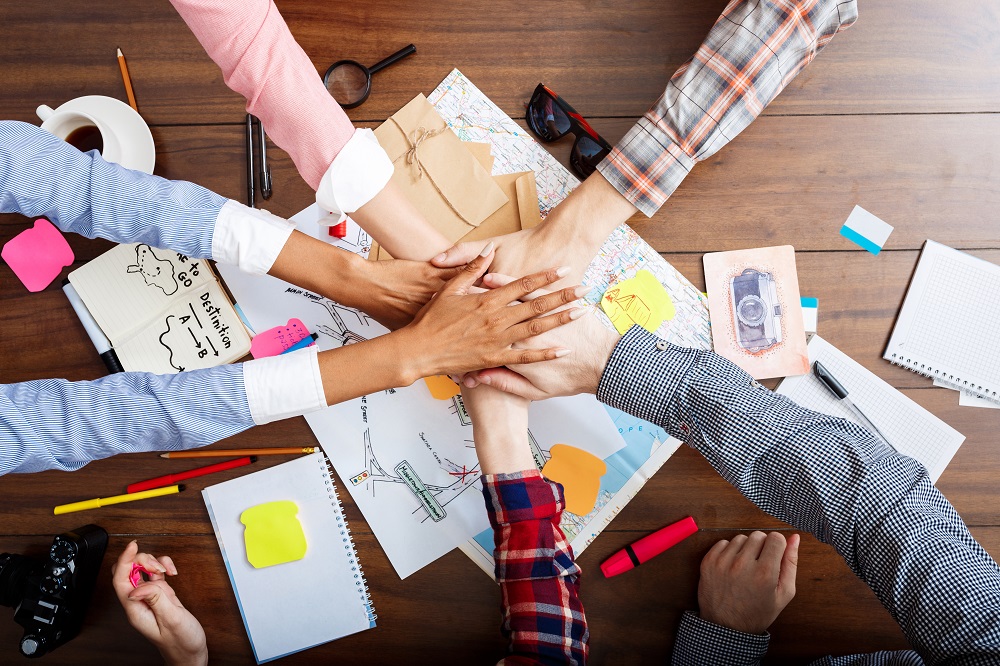 You can also augment your Insta purview by collaborating with your business partners or sponsors either through an alliance or promotion. For example in an alliance with your partner when they tag you in their stories and posts, you both will be able to reach out to new people and generate new Instagram followers in the process.
There is another great way to gain followers on Instagram by using influencer marketing. It is an extremely frugal marketing strategy in which you need to partner with influencers who are popular and have more followers that you want to target. All
For example, a Ski resort in Columbia wanted to create awareness about their winter deals and clearance attractions for which they approached an adventure photographer and influencer Callum Snape, generating 200,000+ articles, generating massive interests by targeting the crowd influenced by him and his adventures. For instance, Google volunteered with two DIY-ingenious-micro influencers with Instagram handle @thesorrygirls to promote the new Pixelbook Laptop. Their strategy earned them an impressive engagement rate of 59.4%.
5. Develop your own style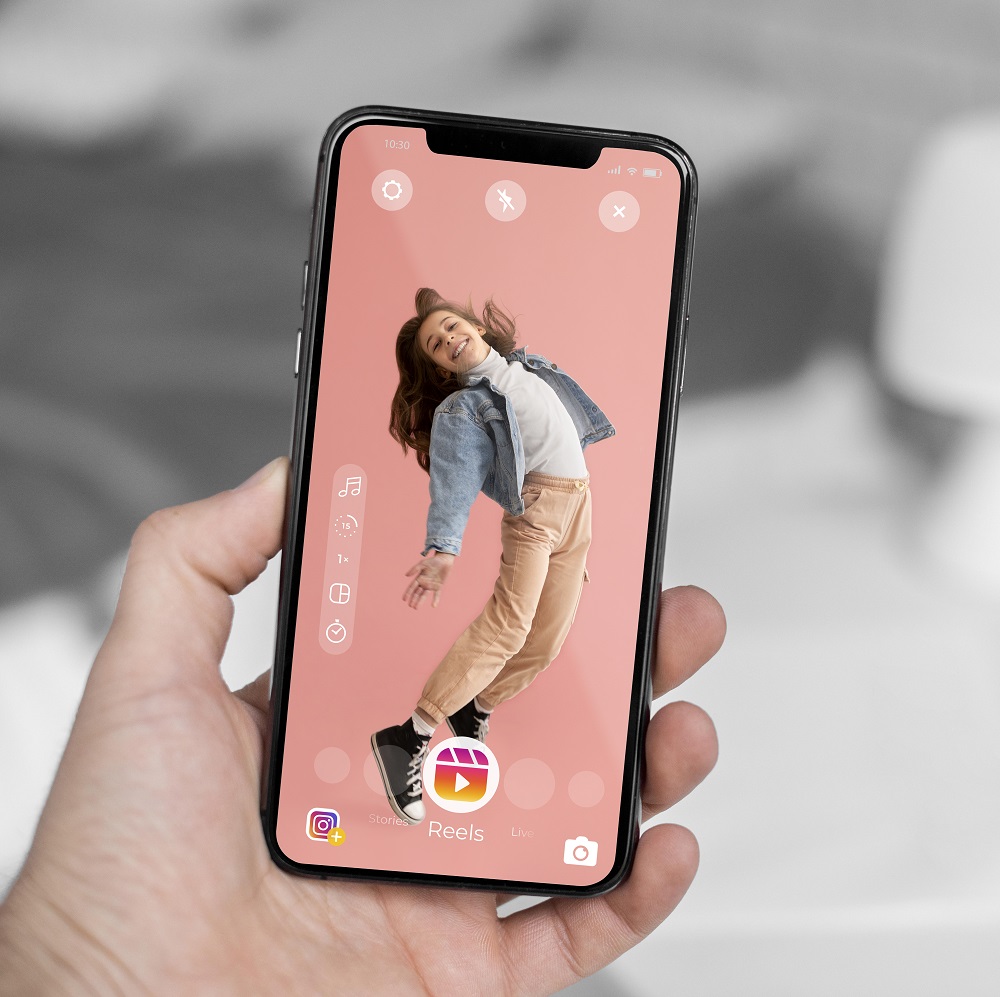 It's a human tendency to go ahead with the flow but on Instagram you are free to be a prodigy, to start new challenges and trends beneficial to your Instagram growth. You can develop a unique profile feed as an inspiration to others or post according to your timelines. Creating an inspiration would inevitably gain followers for your account. And if they like the posts on your profile, they might choose to follow you back.
Timelines also play an important role and you can use the Instagram tool like Iconosquare or Buffer for Business to find an appropriate time to post your content. These tools will prove helpful to the ones who are not into business on Instagram and would notify them about the best time. The time is generally calculated by the algorithm which states when there is more engagement rate on your account.
6. Socialize and Host Contests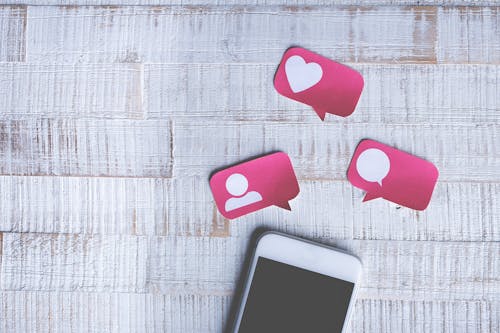 Corresponding to your followers and socializing with them would benefit you in gaining new followers.  A great practice is to host contests or some giveaways in which you connect with new people by liking and responding to their replies.
For example, you can ask your followers to tag their friends and enter the contest thereby increasing traffic for your account.
When people check out your posts they give their time and effort to respond and it feels great when you reciprocate to the same. You can also use the explore tab to connect with more people other than those responding to your posts.
With the help of these followers and some Instagram algorithms, you can gain new followers who might be unaware of our brand and social media handle. You can also use the tool, Social Media Examiner which suggests all new kinds of Instagram contests to host.
7. Use your analytics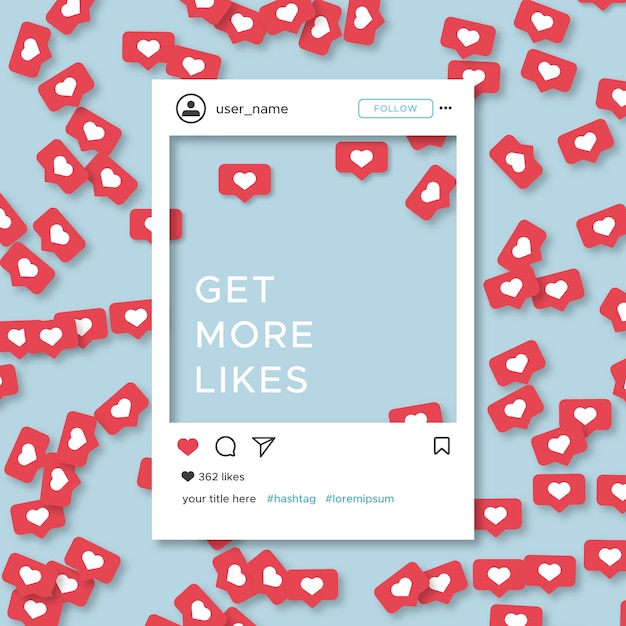 In the race of gaining more followers, you should always post high-quality and engaging content. Instagram has a tool that can brief you on what your followers like the most. But to use the tool you should ensure that your account is public and not private.
In the Instagram app, click on your profile photo
Click on the Instagram Insights (bar chart) icon
Drop down to the ' Posts' section and click on "See more"
This option enables you to see your top posts sorted by impressions. You can click on the sentence at the top of the page to change the filters accordingly. For example, you can check your top videos in the past three months sorted by comments.
You can also comprehend which type of post is more engaging and admired. You can even dive deeper into its data. Just select a post and click on "View Insights" where you would realize how many people have checked your post.
If they like that post, there is a decent chance that they might end up following you for more similar content.
Also read – The Ultimate Guide To Instagram Analytics
Concluding the Anatomy to a popular Instagram Account
You can also cross-post by promoting your post on various social media platforms in order to attract new followers. These were some of the tips to gain followers for Instagram that we practice. But in our quest to gain more followers, we should never forget that connecting to more people, building new relations, and having fun are what matters in the end. To keep this principle primary you can spend your leisure time on Instagram by liking new photos, find new friends while admiring and exploring new posts. It's this time enjoying and sharing the love that can gain new followers. Other people have shared their marketing strategies for social media and we would like to hear yours, too!