Personalized recommendations to increase your reach on Instagram
Social media is a 24/7 active platform. Meaning there is someone online all the time, it never remains dormant. But that also doesn't mean there is always the same amount of people online all the time. Site traffic for any social media platform can vary from time to time.
There are peak times with a large amount of traffic and also times when not many people are online either. If you want your posts on Instagram to reach the maximum audience, then the key is to post when more of your followers are online and active.
Well, that seems understandable, but how do you know when are your followers active or online? Time has passed and social media platforms have improved. Instagram now has an analytic feature to help you with that problem. Analytics can help you with when to post and when are your followers more active.
Making use of analytics-
Just like the name suggests, analytic data is full of numbers and data showing your post reach and views. It might appear quite confusing at first to some people. No one is in blame here. But it doesn't necessarily mean that you have to stay confused about it either. If used properly, analytics can be your assistant. Analytics just doesn't give you numbers and graphs on your posts anymore. Analytics now suggests you with three recommended time stamps for you to post on your account. These times are recommended depending on the reach and like your posts get and deciding what time most of your followers are online or active. These three-time stamps to post are pretty useful for most users. In case you still want to dig through more, you can always jump into the charts and review your posts and decide for yourself on other time stamps to post online.
Also, read – The ultimate guide to Instagram Analytics.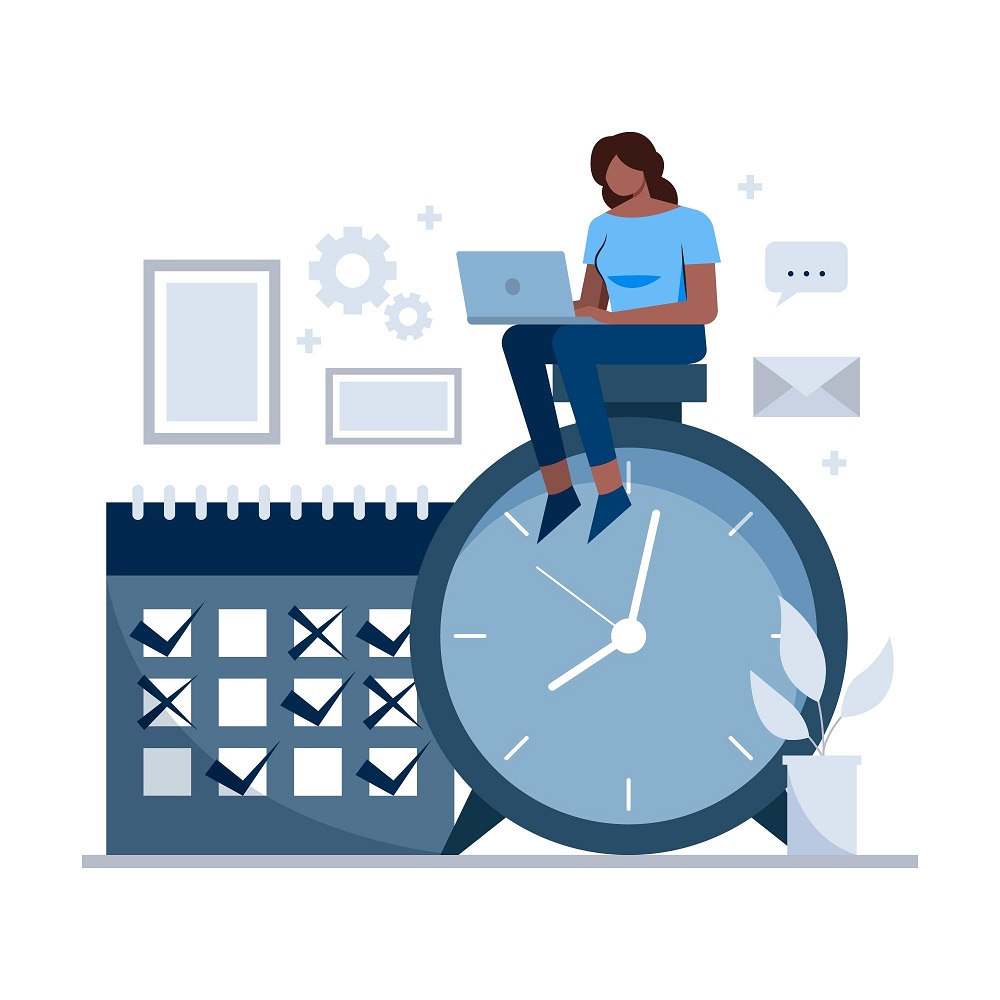 How does it work?
Your account and your analytic data are going to be different from other people. This is because your audience is unique from other audiences. You must understand how your audience works and what time is your followers more active. The way analytics works is by predicting your content reach by reviewing your past posts. It reviews how your old posts have performed. If you are beginning out on using analytics, then it might be a good idea to post frequently in the beginning. This will help Instagram understand your followers better and decide the best times in a week during which your posts get more reach online.
Analytic also looks at when your followers are online and collect those data to give better and more accurate predictions on when to post. Using these two main information analytic gives you near accurate predictions on when is the best time to post online and when your followers are online. Analytic also updates your data and graphs hourly and shows you how your posts performed. Instagram also doesn't necessarily show the time with the most reach as your recommended time stamps. This is because the highest times are normally clustered up together at the same time. The key is to spread out your posts evenly throughout the week with high reach numbers. This will ensure more consistency in the way your posts get its reach online.
Once you understand better on how your audience behaves, you can further make use of Instagram features. You can make use of features like posting schedule. Posting schedule helps you post automatically on preset times that you can decide on the data from your analytics. Add posts to queue to schedule their posting times. Keep yourself updated with your analytic data. Social media is a platform which is under constant flux. Although there won't be any drastic changes to your data in a short amount of time, keeping a track of your followers is always a good idea.
With technological advancements and better functionality, we can give better priority to things that matter. With the help of the Instagram analytic feature, you don't have to worry much on reviewing your data and followers. Instagram itself provides that as raw data for you. Instead, you can concentrate on creating better content to attract more people and engage your audience better on the platform. Create interesting and catchy content and post it during the best times possible. Through this, you can increase the reach your posts to get online and attract more followers. Try out this analytic feature. Improvements in technology should be embraced, otherwise, you will only be left behind.