Instagram Live Shopping is about to revolutionize the way online shopping works.
If you thought the days of teleshopping were over, think again!
In this article, We are covering everything you need to know about Instagram Live Shopping. Also,you learn how you can use it for your brand sales or business:
What is Instagram Live Shopping?
Instagram Live Shopping is a new way for brands and creators to sell products during an Instagram Live broadcast.
This feature lets accounts with access to Instagram Checkout , tag products from their Facebook Shop or catalog before going live. Thus, providing a new, contextualized way to shop on the app.
Featured products are shown at the bottom of the live broadcast screen, so viewers can easily tap to purchase.
This fully integrated experience is great for brands who want to drive sales. And also, makes it easier for viewers to shop featured products.
It's a win-win on both sides.
For example, Tina Craig from @bagsnob shared insightful details about her latest @ubeauty. product launch. At the same time, also provides a direct route for her community to shop.
Viewers were able to holistically experience the product and make an educated purchasing decision, without ever leaving the Instagram app.
Instagram Live Shopping is just one of many new Instagram shopping features to be rolled out in recent months. It is quite essentially, signaling a major shift towards e-commerce.
And it's no surprise that Instagram has prioritized Instagram Live. The platform has seen a 70% increase in Live views from February to March this year.
Brands and creators alike have pivoted to Instagram Live in response to social distancing restrictions. Thus, giving rise to a whole new trend of interactive digital content.
Plus, Instagram Live broadcasts can now be viewed on desktop . Thus, making the experience even closer to the QVC-like TV shopping channels of yesteryear.
Why is Instagram Live Shopping so Effective?
Instagram Live is the best way to connect you with your followers in a direct, transparent, and authentic way.
Unlike pre-recorded Instagram Stories or IGTV videos, Instagram Live is an unedited stream for your followers to tune into and engage with. It's a relatable and personable experience.
And when paired with a direct route to shop, Instagram Live creates huge potential for businesses and brands looking to drive sales.
From product demonstrations to contextual styling tips, the opportunities are endless!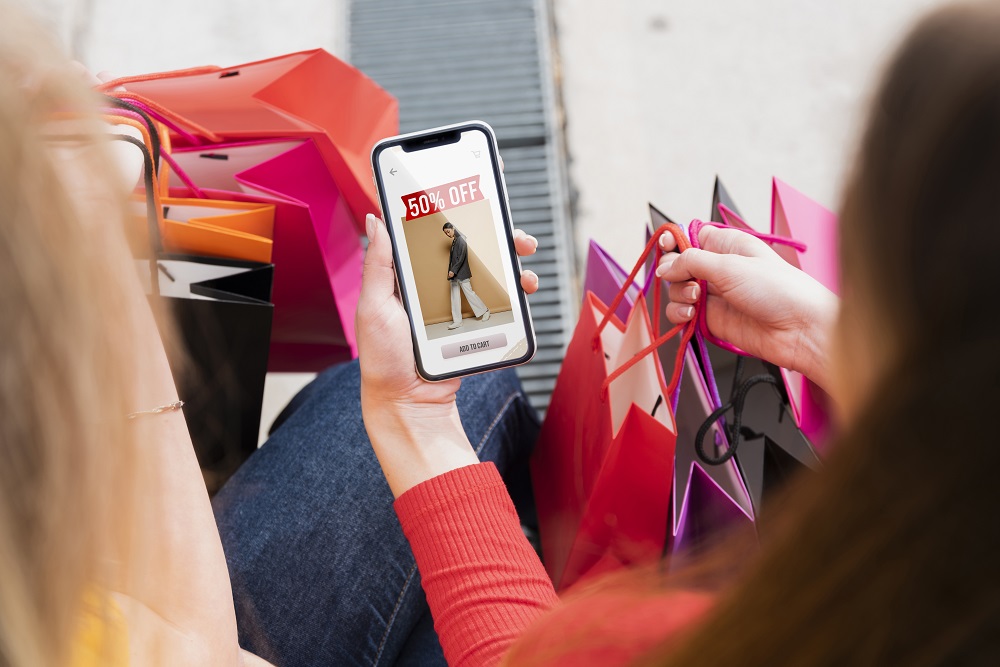 Who Can Use Instagram Live Shopping?
At the moment, Instagram Checkout accounts have the feature of Instagram Live Shopping , which is currently limited to eligible US-based brands and creators.
With Instagram Checkout, customers can tap to view a product and then continue to the payment process, all directly within Instagram.
They simply enter their name, email, billing information, and shipping address the first time they check out.
Also read this- Instagram Transformation Of Shopping: A Digital Retail Revolution
Instagram checkout
It's still unknown when Instagram Checkout will be rolled out globally, but given Instagram's recent advances in e-commerce and the clear monetary incentive, it's likely to be sooner than later.
With this in mind, there's never been a better time to get ahead of the curve and level-up your Instagram strategy.